Romilly King is the sometimes loathed, frequently misunderstood, occasionally cancelled author of MM romances.
Despite everything they keep on writing because they love their characters, the stories make them happy and given how much crap they have been through in this life there is no point in stopping now.
Rom writes sex positive gay romance and thrillers, loves classics, has lived all over the world, really does have a cat called Ghost, and doesn't drink having had parents that drank like fish (but hey, feel free to assume stuff).
Still kind. Still hopeful. Still firmly of the belief that the glass is neither half full nor half empty, the glass is refillable. Still in love with words.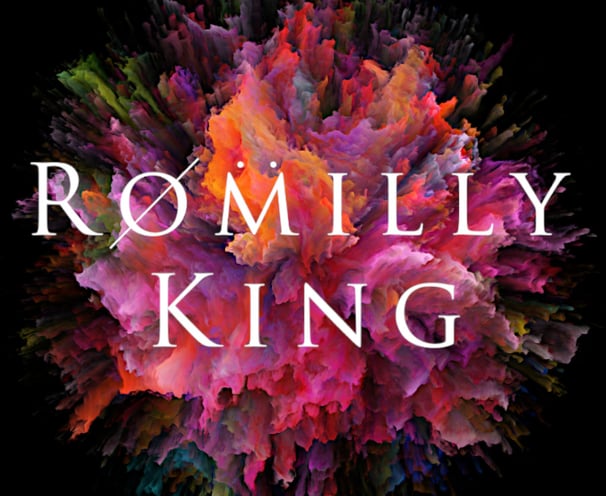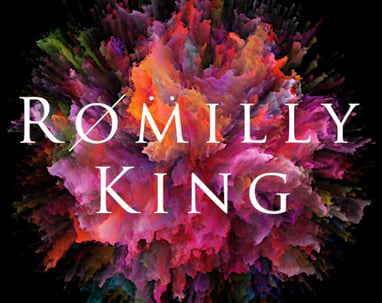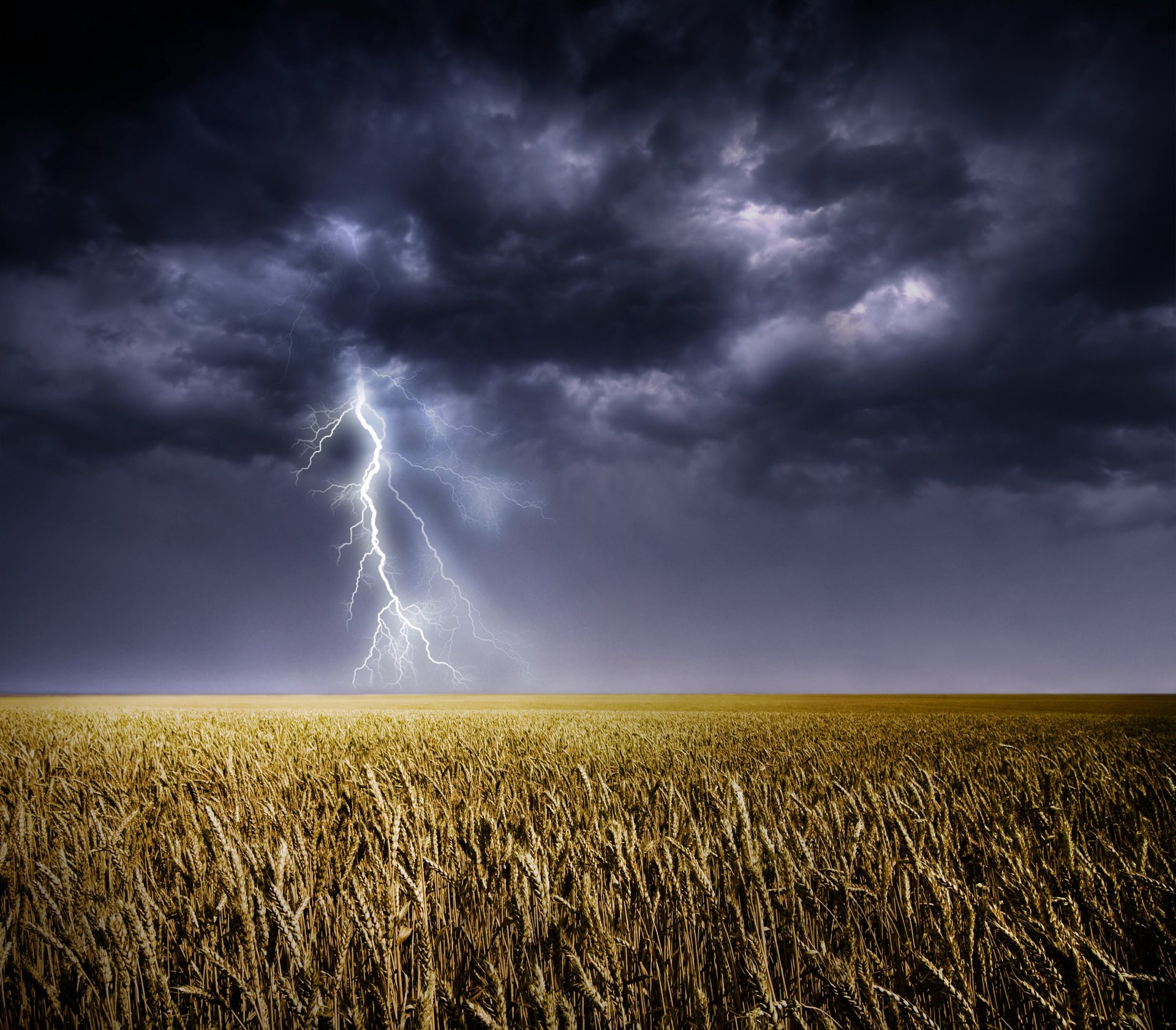 There are so many stories still to tell, for early access