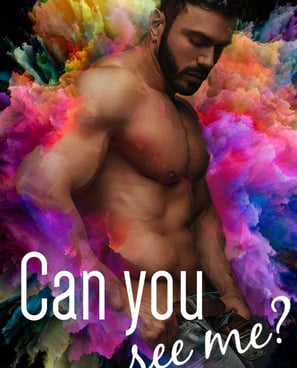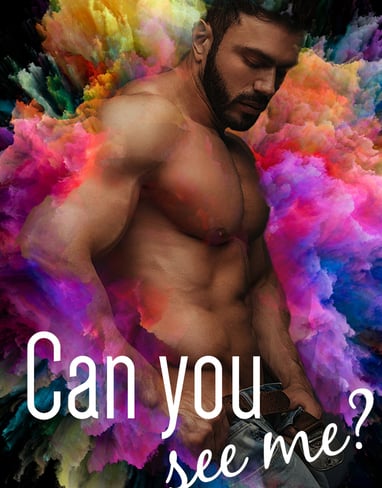 This is The Outreach, where the kink curious can have their desires analysed, their cravings explained, and if they are lucky, find the right kind of someone to meet their needs.
It's brand new and causing waves, politically and socially. Some see it as a green light for deviancy, for others it's their last chance to understand why they want the things they want.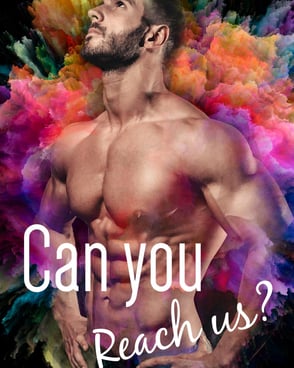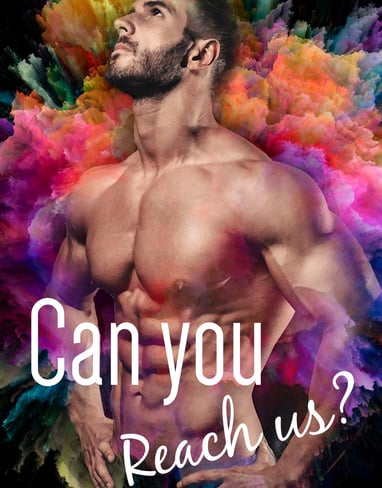 "Before you ask, he can't speak, and before you try it, we're never separated."
hose are the first words Trent says to every new person thrust into his and Micah's life.
Not everyone listens.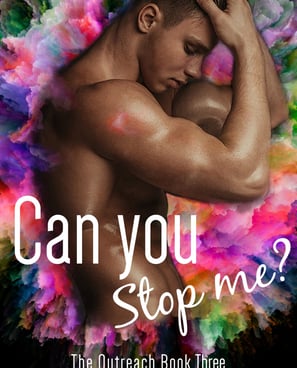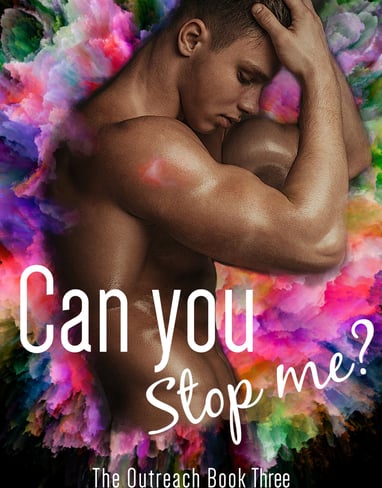 I know what I want, I have always known exactly what I want - grace, beauty, silence, a demure and exquisitely trained submissive within the privacy of my own home.
An opposites attract gay romance with a straight laced dominant right out of Victorian drama and a brattish submissive who drinks to drown out his desires.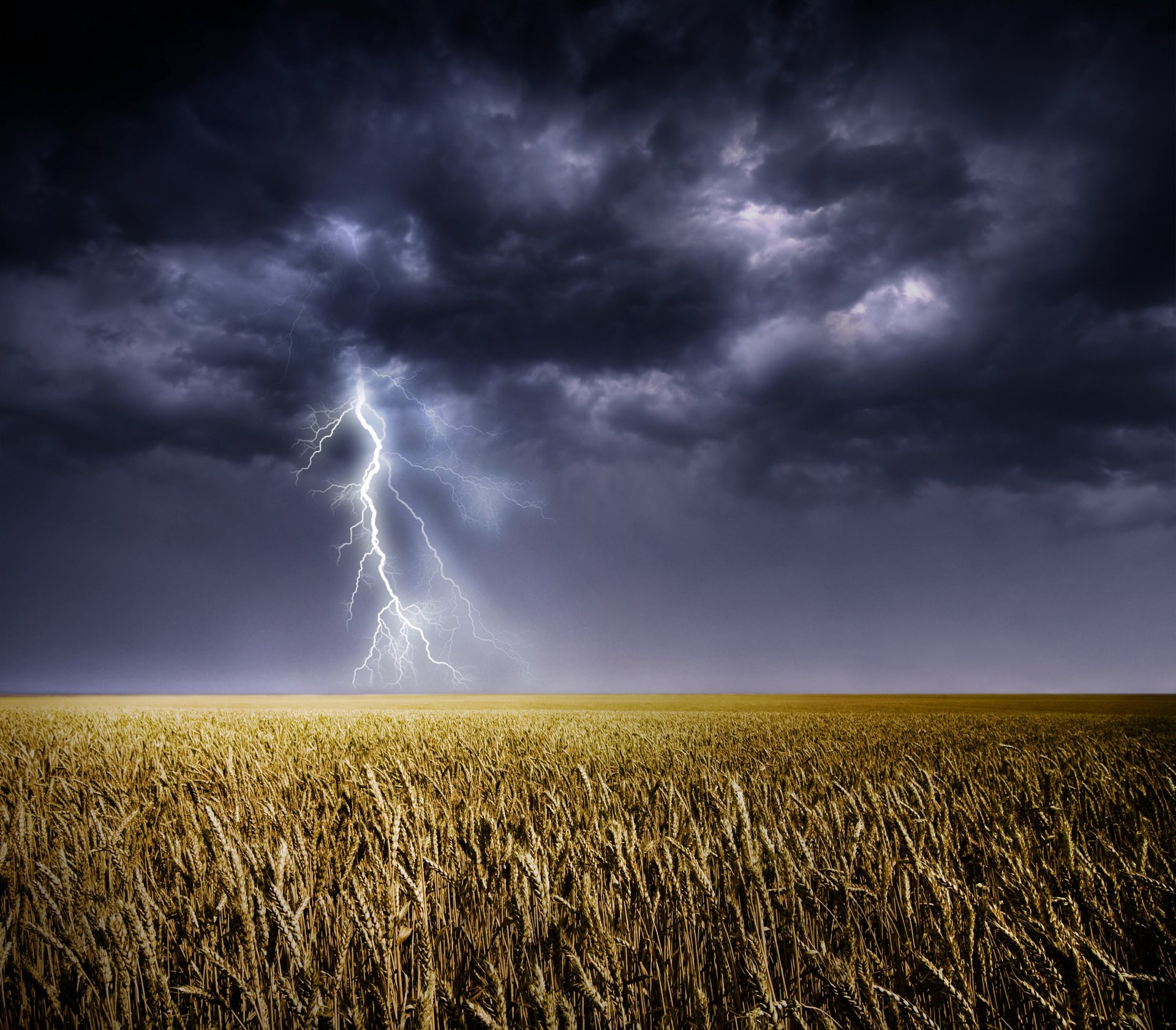 There are so many stories still to tell, for early access