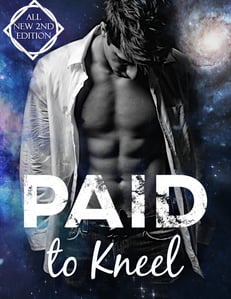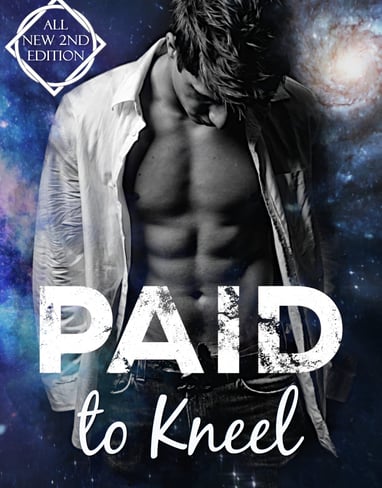 The First Book - Always Free
The story of an algorithm, the man who made it and a kink awakening.
Get the first book in the Delphic Agency Series for free.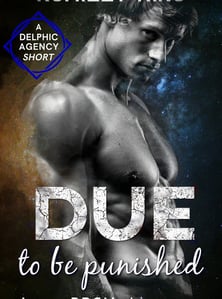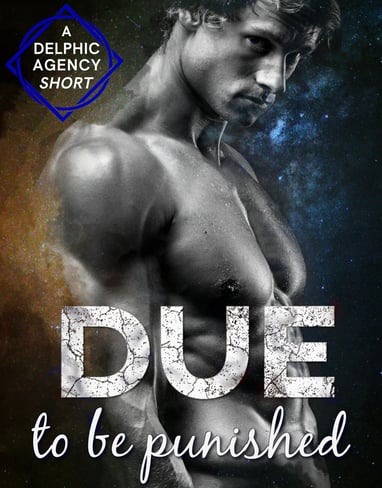 Short and steamy - always free
Brio is being difficult - what a surprise - join Painter as he puts him in his place.
A free smutty short for fans of Delphic.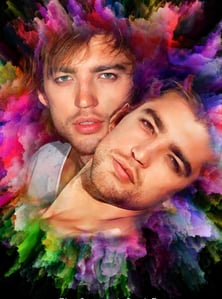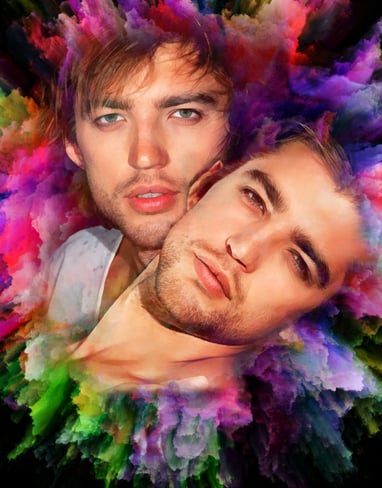 When Can You Reach Us was finished there was one more scene still to write.
This is the twincest scene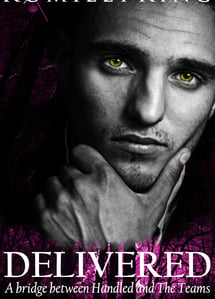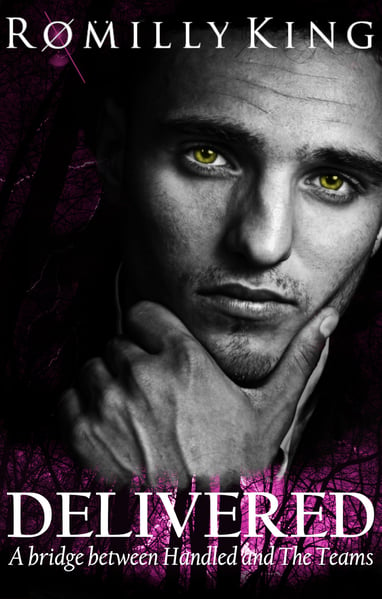 The bridging novella - free
This is the bridge between The Handled Series and The Teams. It introduces Camo and covers Gray and Nathan's short lived HEA.
Psycho's never get a day off.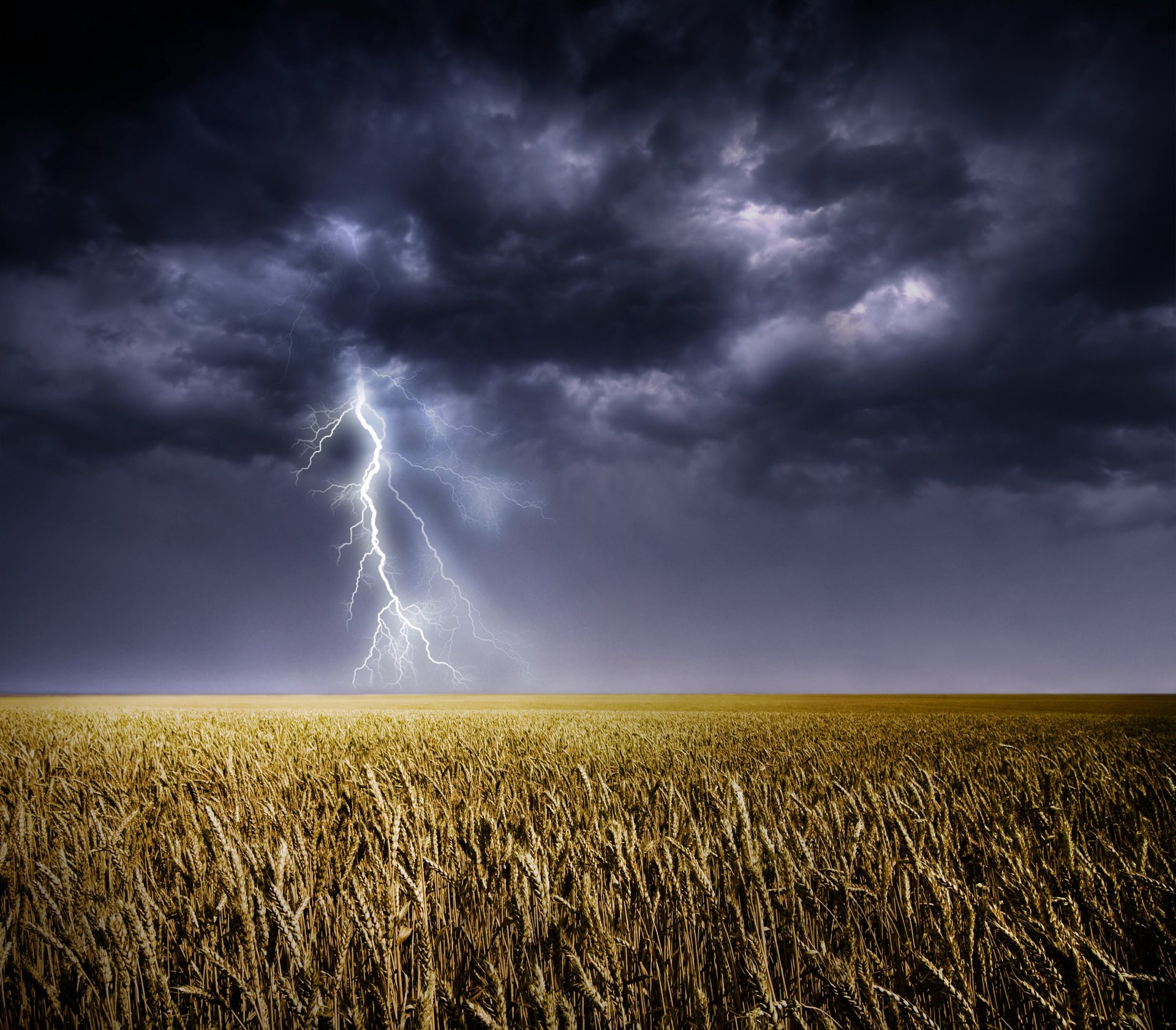 There are so many stories still to tell, for early access