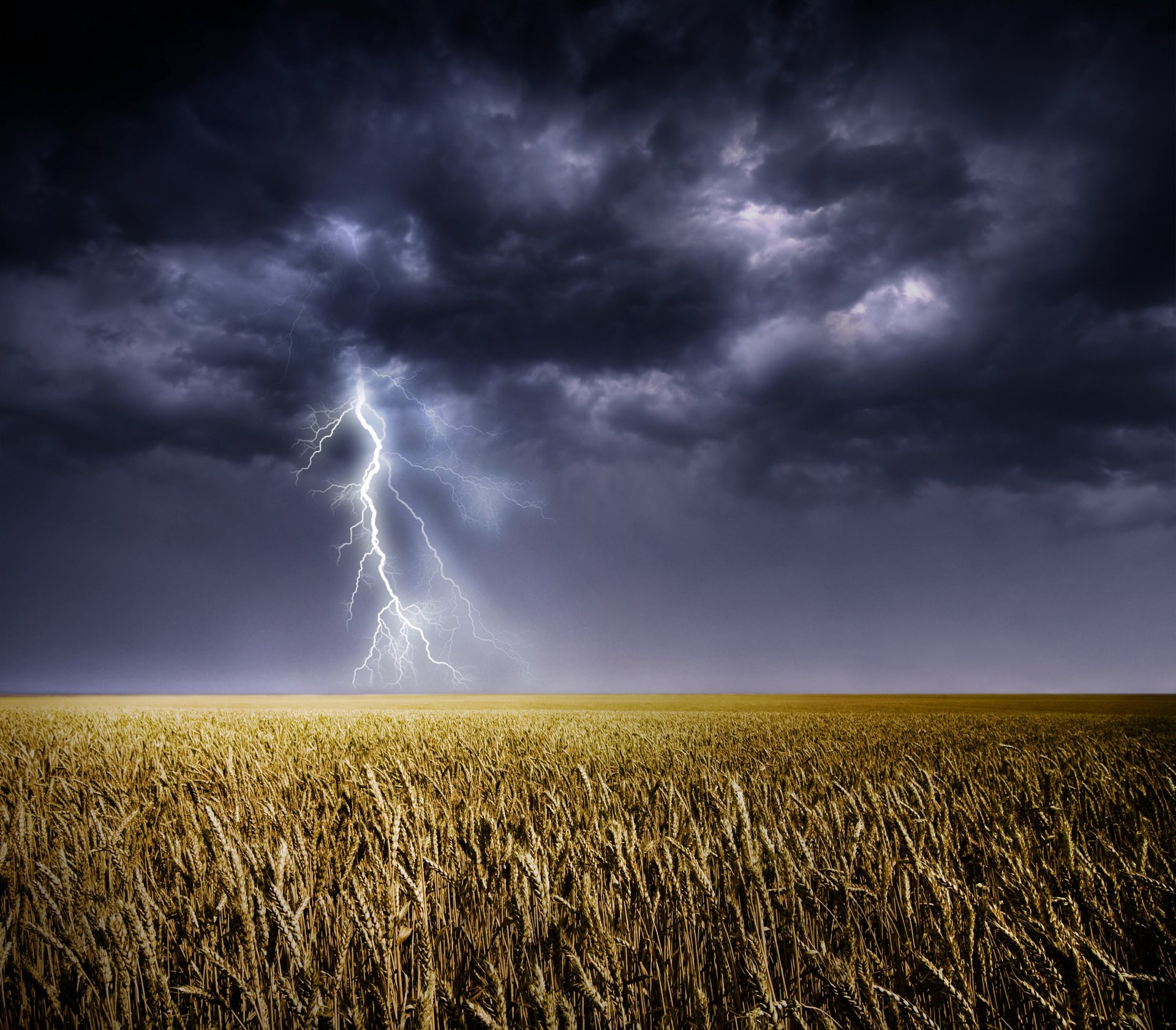 All Books Now Available to Buy Direct
The Delphic Agency Series
The whole five book Delphic Agency Series including free series starter Paid to Kneel.
The best way to discover just how you are tilted in these mm novels covering kink exploration and BDSM. All with happy ever afters guaranteed.
A trilogy of mm self discovery stories including the taboo bonus story.
The Outreach is where kink meets the public, soming out of the shadows, offering everyone the chance to get educated on what they really want.
A dark gay romance series for those who like their book boyfriends a little bit psycho.
Follow Nathan and Gray on their journey of vigilante justice as they meet, come to terms with a traumatic past and move into an uncertain future.
Not for the faint of heart.
When everything had been Handled the remnants of the system had to go somewhere and do something - preferably something bloody and difficult.
All these men are damaged in one way or another, some of them are frankly mad, but very, very, hot.
Not for the faint of heart.
From whole novels to bonus stories, bridging stories to taboo scenes here are the free books to download.
You don't need to risk your computer going to some dodgy site for freebies, go to the author's website for free books!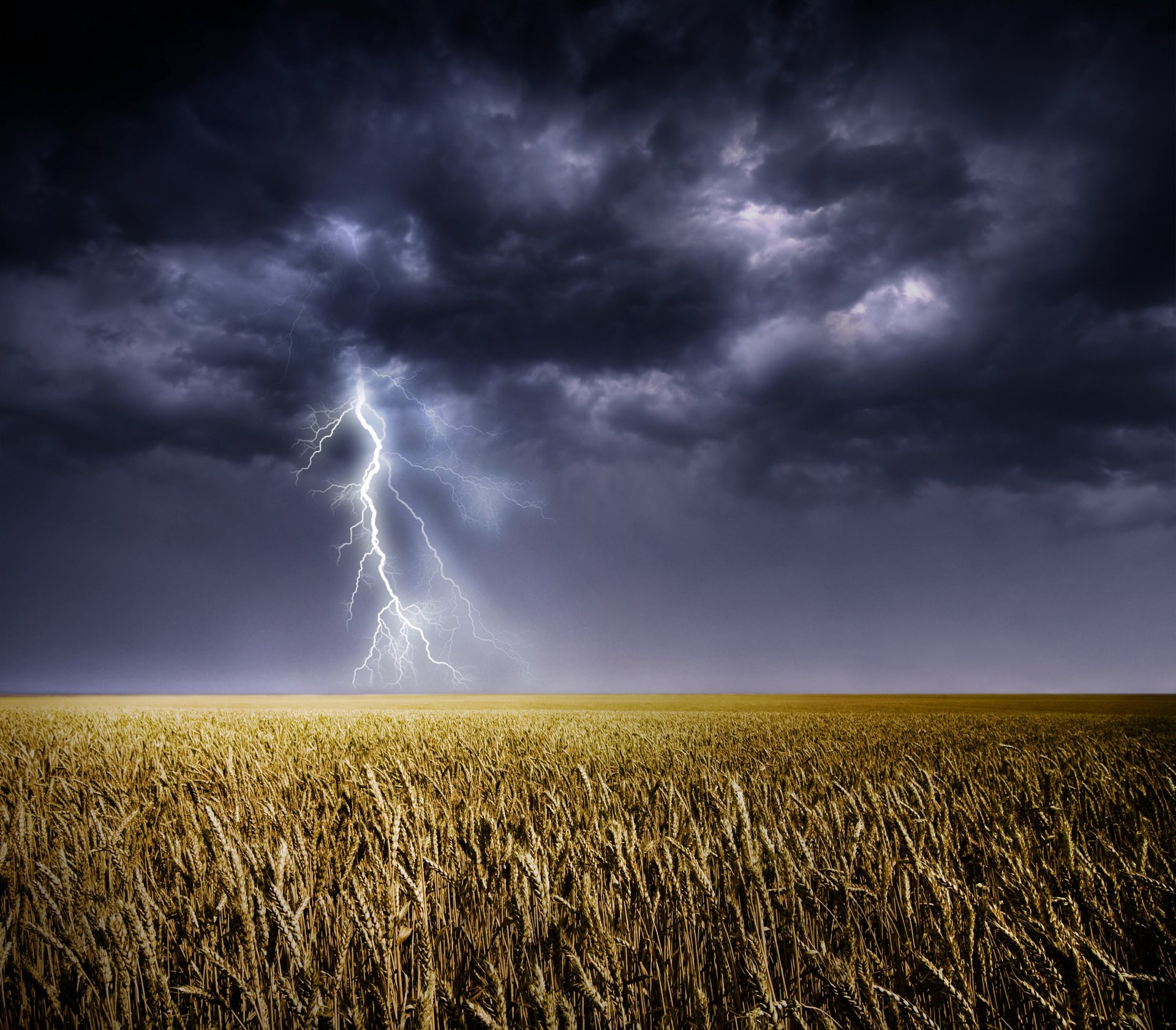 There are so many stories still to tell, for early access, regular bonus scenes and art, along with author interactions...